Welcome!
"The merciful will be shown mercy by the Most Merciful. Be merciful to those on the earth and the One in the heavens will have mercy upon you."

– Prophet Muhammad ﷺ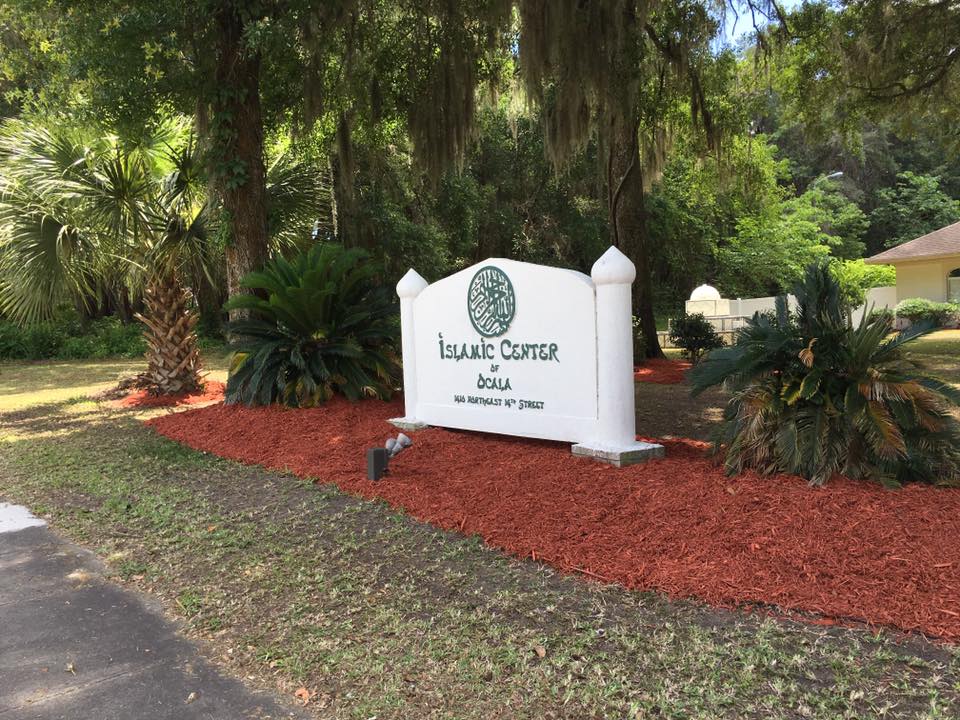 Welcome to the Islamic Center of Ocala, house of worship for Muslims of Central Florida and educational resource about Islam.
We are located at 1410 Ne 14th St, Ocala, FL 34470.
Family and visitor friendly. All are welcome.
Do not attend if you have any symptoms of illness.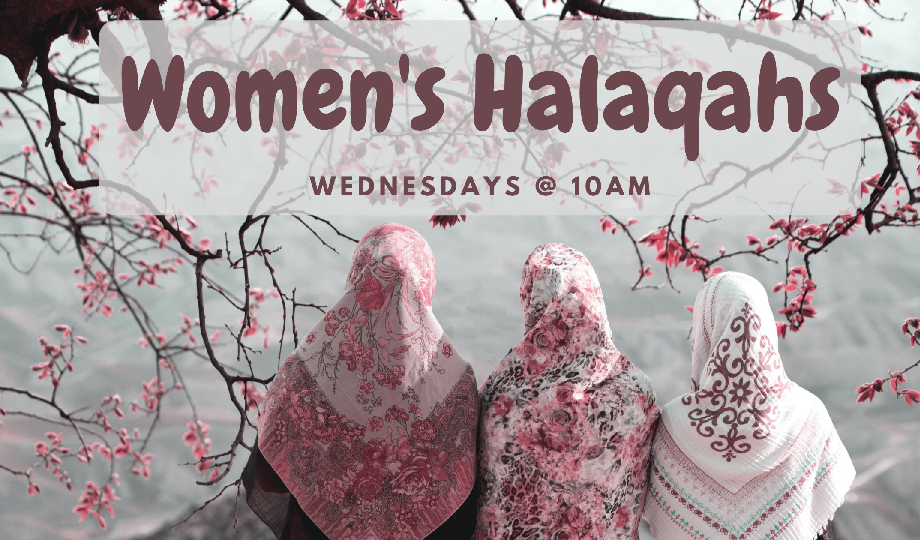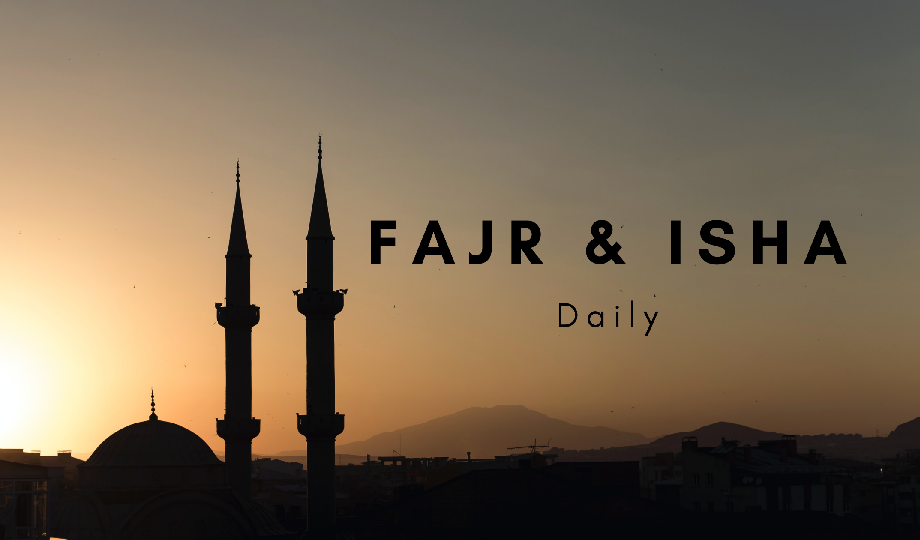 Contact us!
Email: icoo.contact@gmail.com
Phone: (352) 671-7817
Facebook: https://www.facebook.com/islamiccenterofocala/
Help maintain the masjid… Donations are needed!